A growth team with a "just do it" mentality
Belgian SMEs are the engine of our economy. We really believe that. And to keep that engine running optimally, we are there with our "just do it" mentality. The partners of JDI therefore joined forces at the time to create a consulting firm with their complementary knowledge. The pragmatic results-oriented approach has gradually come to charm more and more larger international companies.
Practice what you preach!
Through our years of experience with various customers in all sorts of areas, we know what works and what does not. But we also know that there is no fix-all solution. Every client has its own story and every client deserves its own approach.
When you bring us on board, you get the strategic, tactical and operational support you need to realise your growth ambitions. Don't expect recycled advice, but the drive and desire to achieve results together. We don't copy paste! We are realists who complement your own team and we are a virtual part of your organisation.
from Goesting

(eagerness)
This stands for the drive we have to go the extra mile for you. To write your new story together from beginning to end and to see your business grow.
from Resultaat
(result)
You will rarely find a more result-oriented approach than ours. And in a sustainable way, because – with all ambition and focus on quality – we always include the human element in your story.
from Ondernemend
(entrepreneurial)
'Entrepreneurs for growth' is twofold: we co-create with independent entrepreneurs and all those who are changemakers in their jobs. We will get along just fine, as long as you have a sense of initiative, are surprising and think out of the box. Like us.
We are straightforward in all our contacts. We don't talk down to you, but look for solutions adapted to the situation in your organisation. This requires trust in each other, but works most efficiently.
from In a team

(in a team)
We want to function as a virtual extension of your organisation, working 'in team' and realising your growth ambitions together. We, that is always at least one JDI employee with access to the collective memory of the entire JDI team. This keeps you perfectly on track for growth.
Certified partner
Over the years we have obtained many partnerships and certificates, which make it even more interesting for our customers to work with JDI.
Luc Van Utterbeeck
Patrick Desaeyer
Talent & Organization Expert
Nico Ivens
Aiko Nel
An Arnauts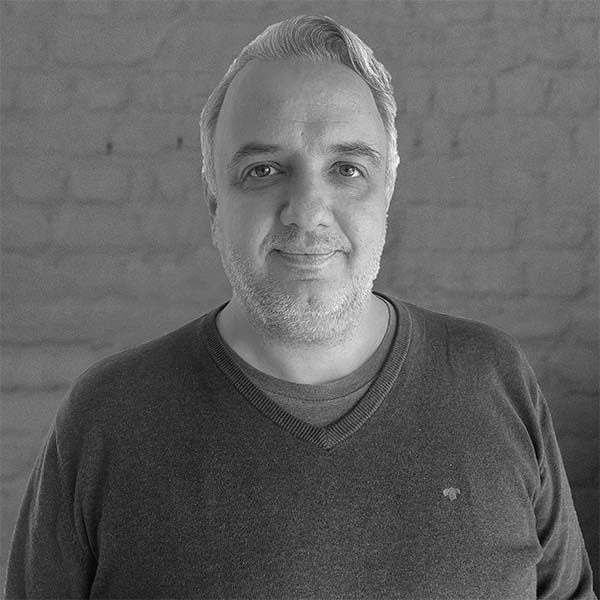 Bart Gielen
Chris Timmermans
Web Development & Advertising Expert
Christine Esteingeldoir
Talent & Organization Expert
Dominik Dhollander
Talent & Organization Expert
Els Aelbrecht
Talent & Organization Expert
Erik Hubin
Eva Franckx
Greet Daniels
Talent & Organization Expert
Hardwig Aerts
Talent & Organization Expert
Inge Vandyck
Isabel Springuel
Jolijn Vannuffelen
Martine Gorissen
Talent & Organization Expert
Talent & Organization Expert
Petra Andries
Sofie Vanderhaeghe
Stevie Jacobs
Stefanie Vanmeerbeek
Tim Vloebergh
Tom Florquin
Thijs Morissens
Valérie De Schutter
Wendy De Vries
Talent & Organization Expert
Quinten Heeren
Digital & Data Marketing Expert
Gipsy Van Utterbeeck
You?
Are you our new fun colleague? Send us an email 👇